Hi, I'm Timothy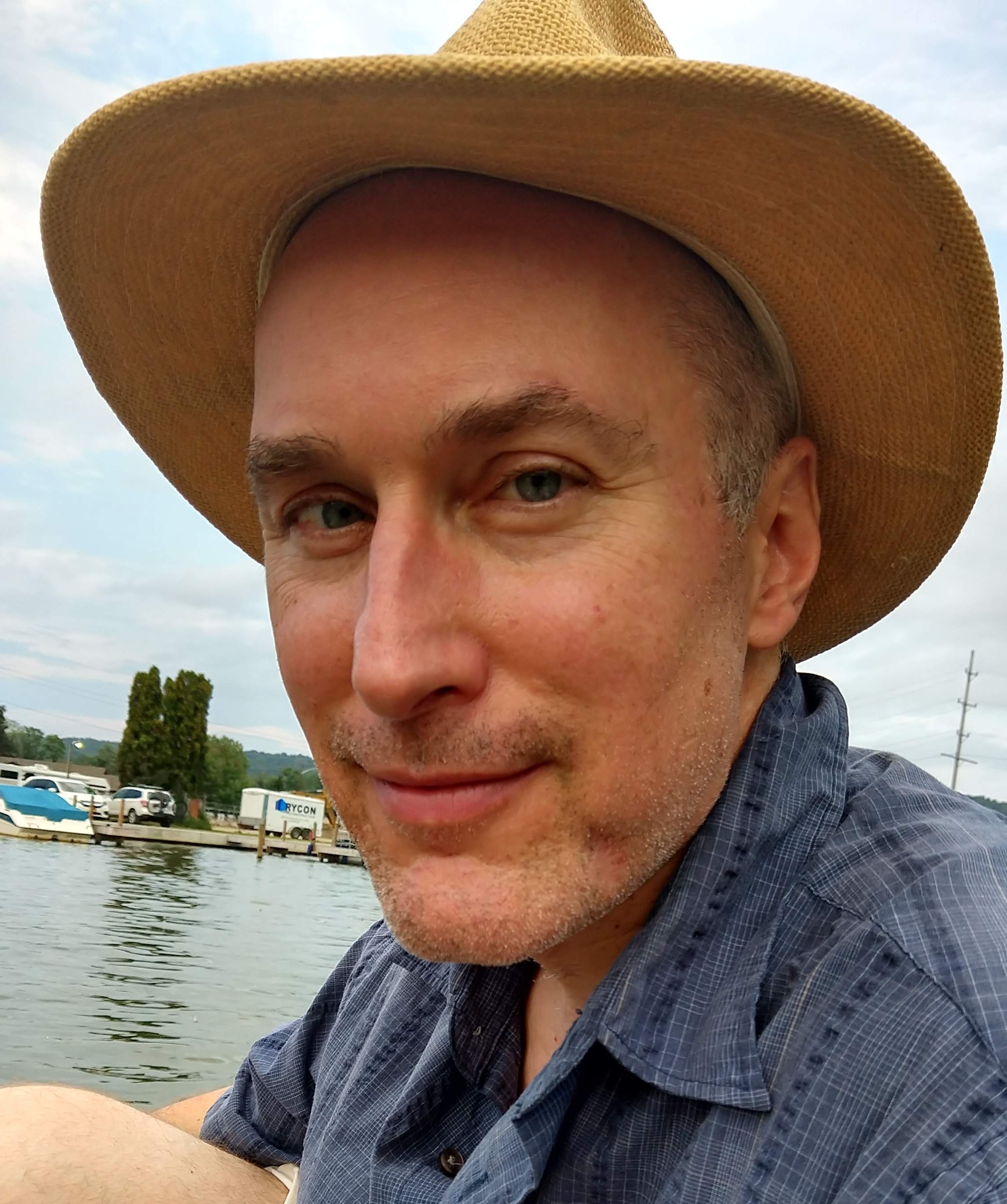 My dear folks! And my dear folkies. You know who you are.
I was born with a condition: there is always music in my head.
Sometimes the music gets out.
Some of that music has made some of you smile, laugh, dance, sigh, cry, or feel better about being where you are. That makes my heart feel full and makes music feel like a meaningful thing to spend my time on.
So, I've tried to get some of the spirit of that music into recordings, and this site is mostly a place to hold them and help you play them, however you like to do that.
Peace and hugs.
Contact
You can email me about things you think might be of value. My address is my first and last initials, at this domain.